Dongguan Meclon Sports Co., Ltd.
Was founded in 2017, but in fact, our founder Mr. Shi started his career in the sports protection industry in 2006, at the beginning was working as the lowest level employee in the factory. In the past 15 years, he has completed the process from the basic staff to the management, to establish Meclon Sports and his own factory, now there are 150 people in the company. We have rich OEM/ODM experience beyond the peer, precise control of the whole industry chain, and established a complete set of customer service processes.
In 2021, The Meclon Sports achieved USD 8 million in sales. With high quality, we have established in-depth cooperation with many excellent enterprises. Amazon employees are wearing our products, and McDonald's and other excellent enterprises are also using our products.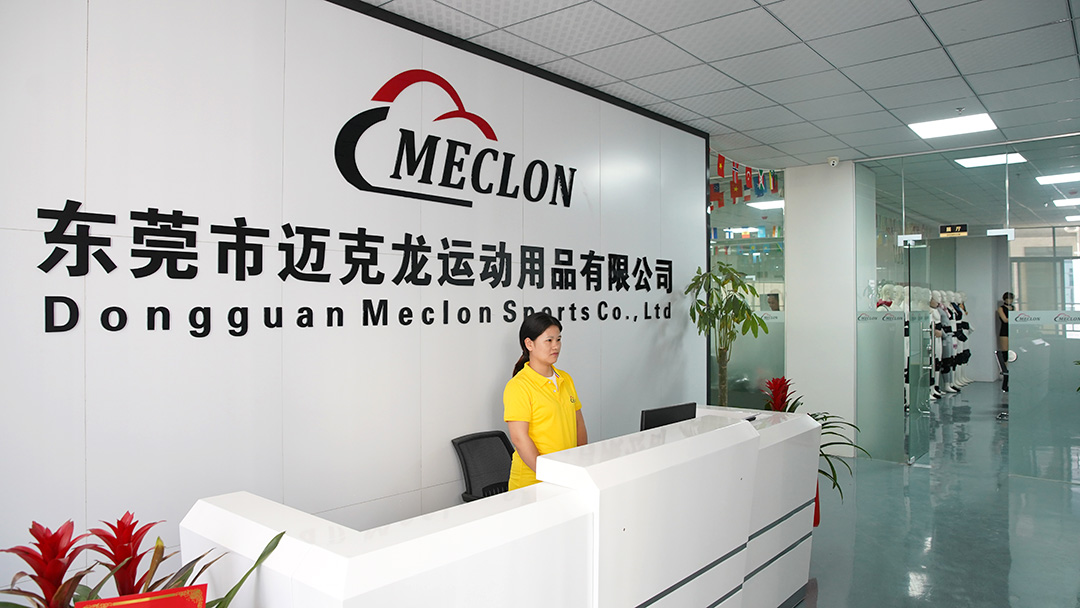 Dongguan Meclon Sports Co., Ltd. focuses on SBR,SCR,CR, natural rubber product research and development, production and sales, the company mainly engaged in sports protection, medical care protection, correction belt, body-shaping belt, electric heating products. At present, the products has won the national patent, the company has achieved CE, RoHS, FCC, PSE, ISO9001, BSCI etc. Product certification and factory. The company has been constantly innovative technology, competitive prices, high-quality products and timely delivery time to serve our customers, seeking innovation, the pursuit of perfection, mutual benefit, win-win cooperation, is the height of our brand has been pursuing.
1. We have our own R & D team, our team of technical personnel proficient in the industry related technology development status and future trends of rich product analysis and strong market forward-looking, every year for many customers to provide new product development and design.
2. With more than 15 years of OEM experience, we have more than 100 skilled workers and technical profession team, familiar with the production process and standard technical requirements of the industry products, to provide our customers with high quality products and services.
3. Over the years, we have built diversified procurement channels for the global market and strengthened strategic cooperation with major suppliers, providing high-quality product resources continuously and stably, forming a product supply chain with low investment, low risk and high return.
4. The company has a perfect after-sales service team, we are responsible for providing customers with comprehensive after-sales service, regularly visit customers, take the initiative to collect customer feedback information, track the whole process and provide one-stop solutions.
5. Quality assurance system, we have CE, RoHS, FCC, PSE, ISO9001, BSCI and other certifications.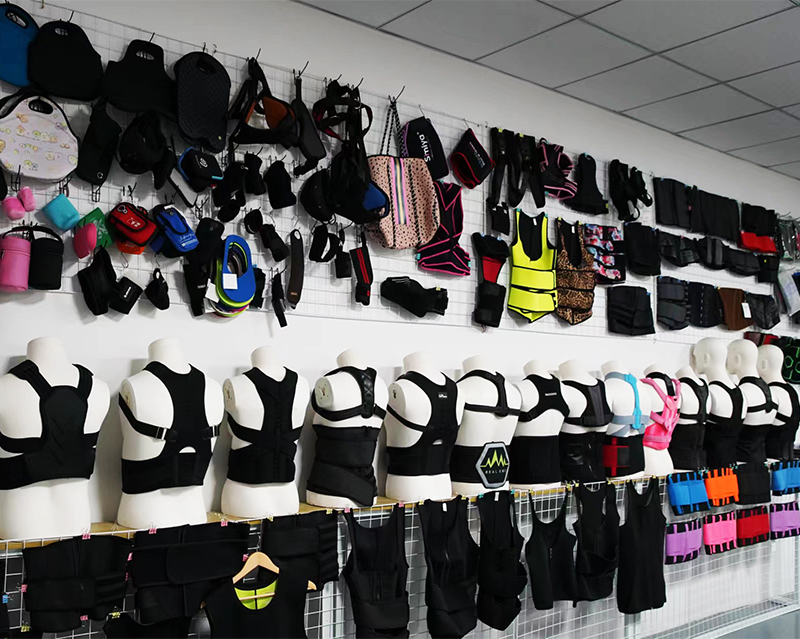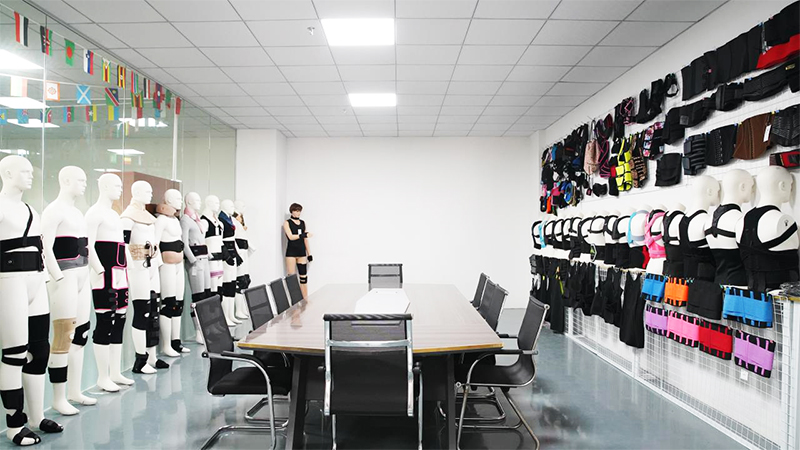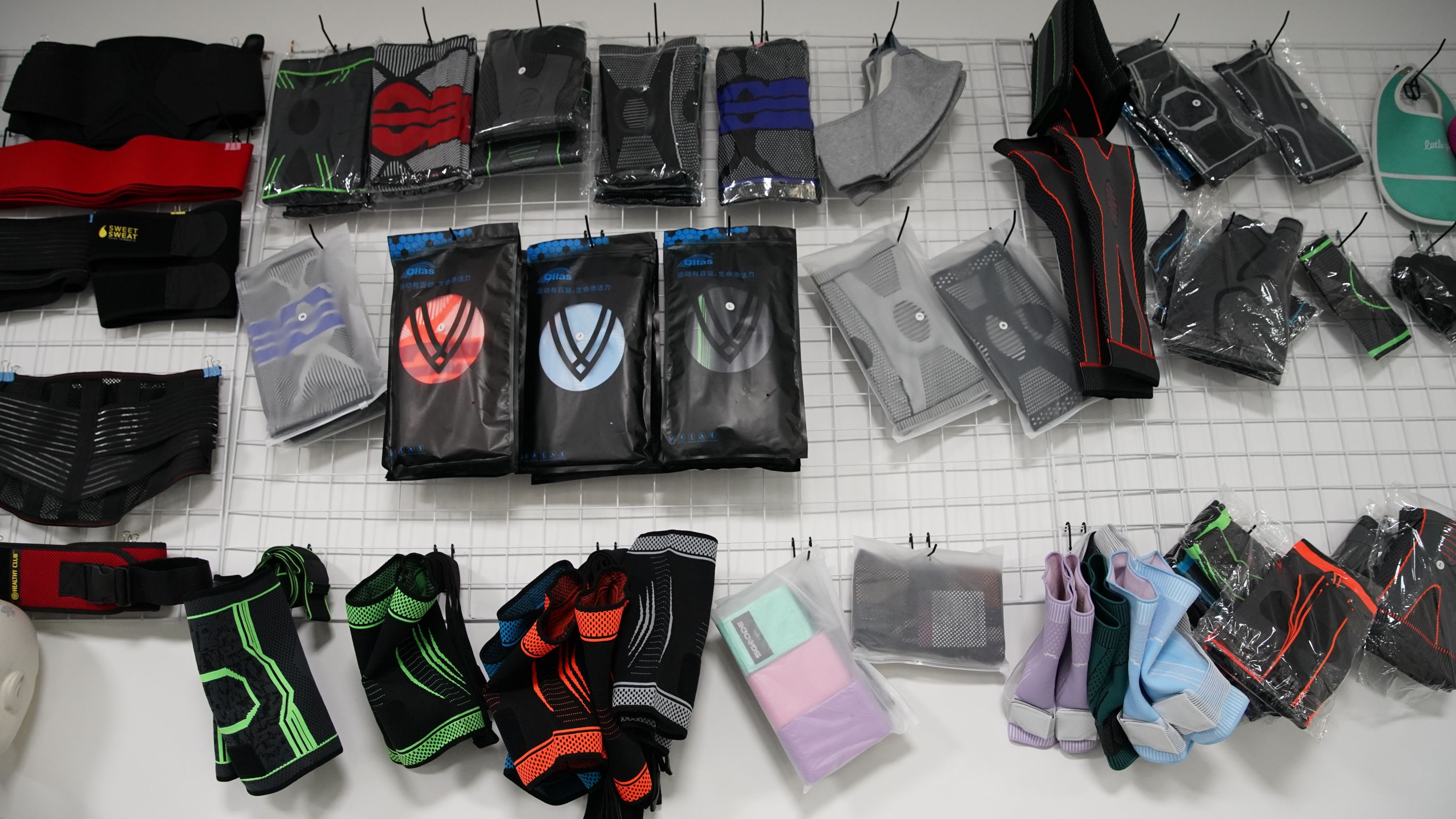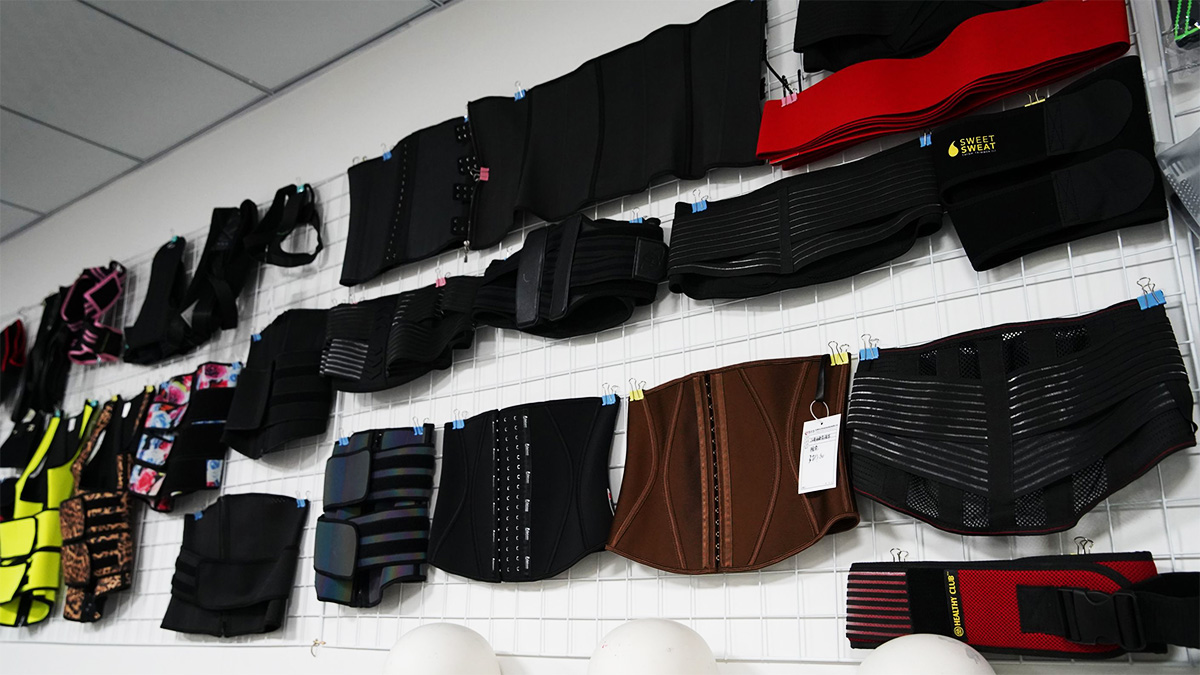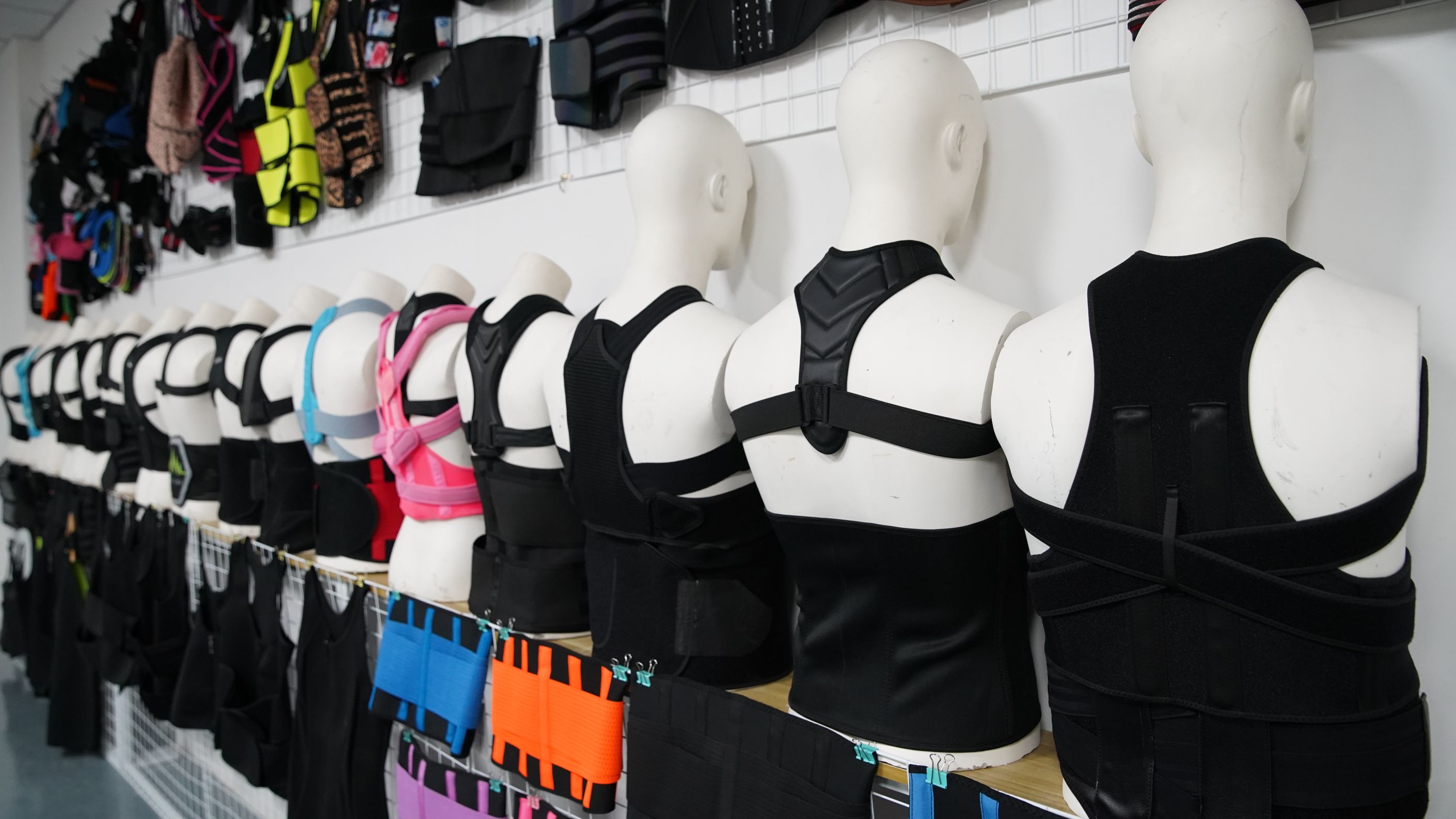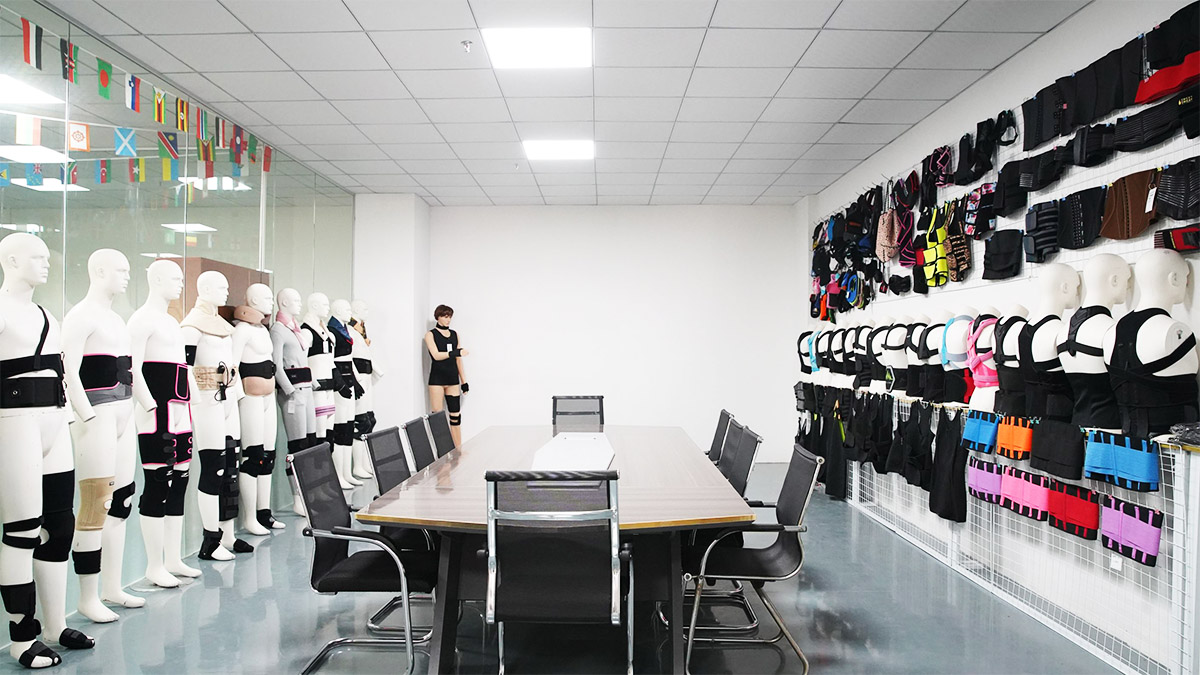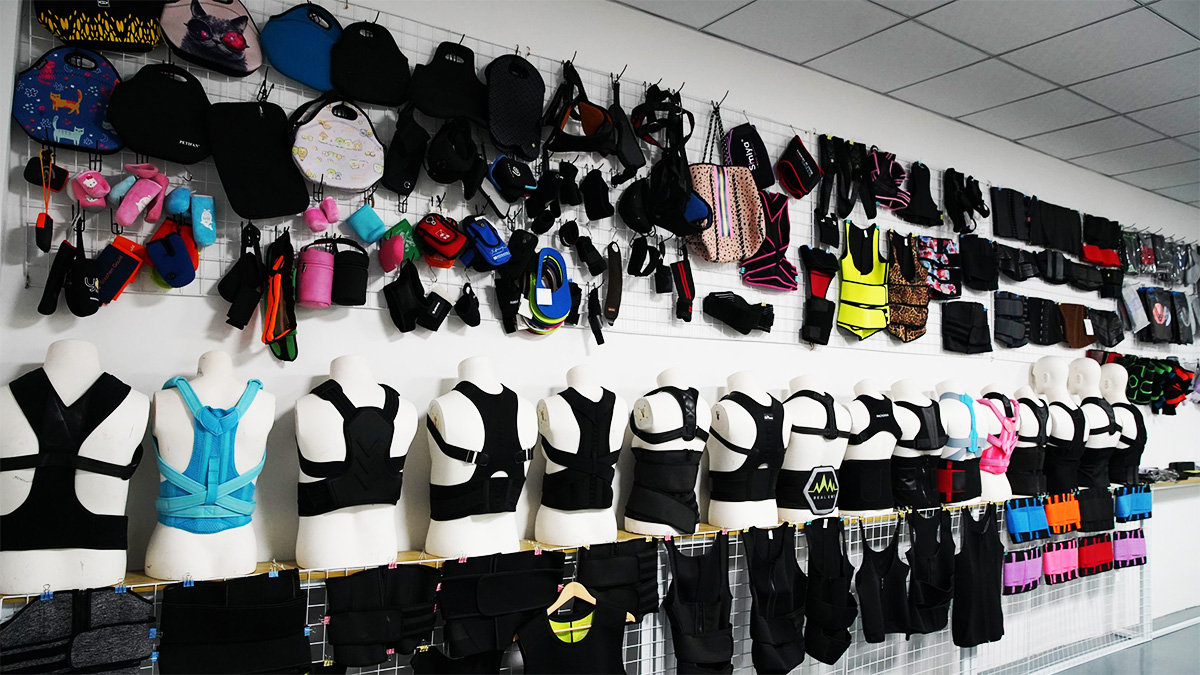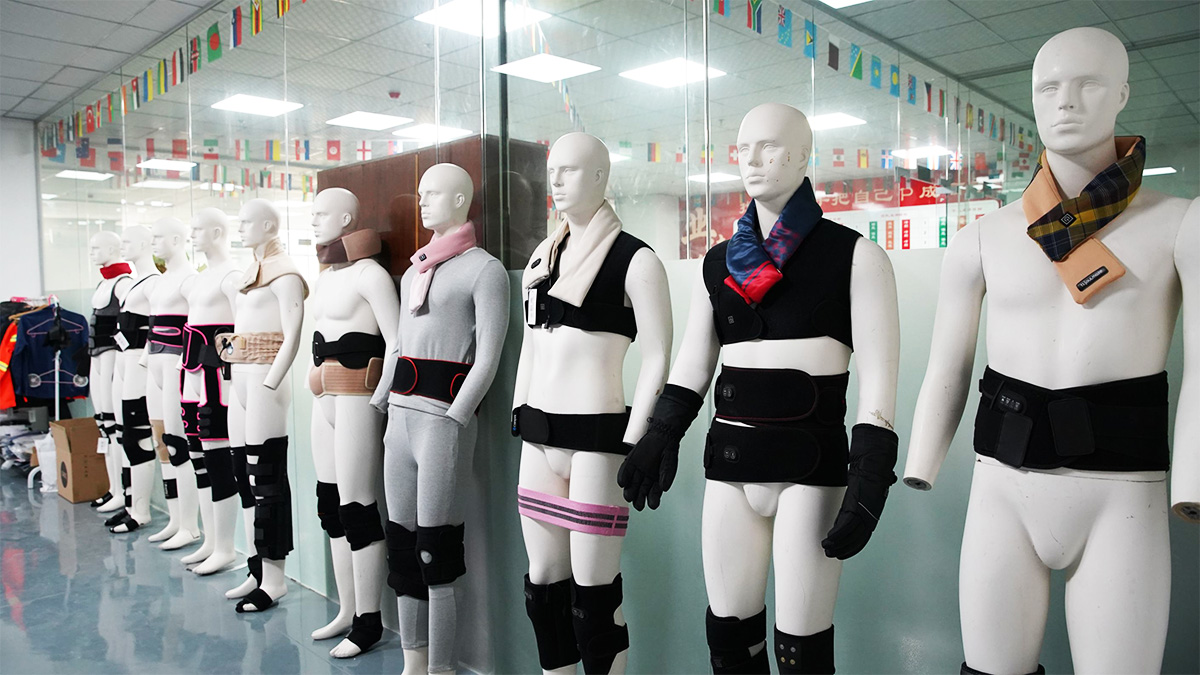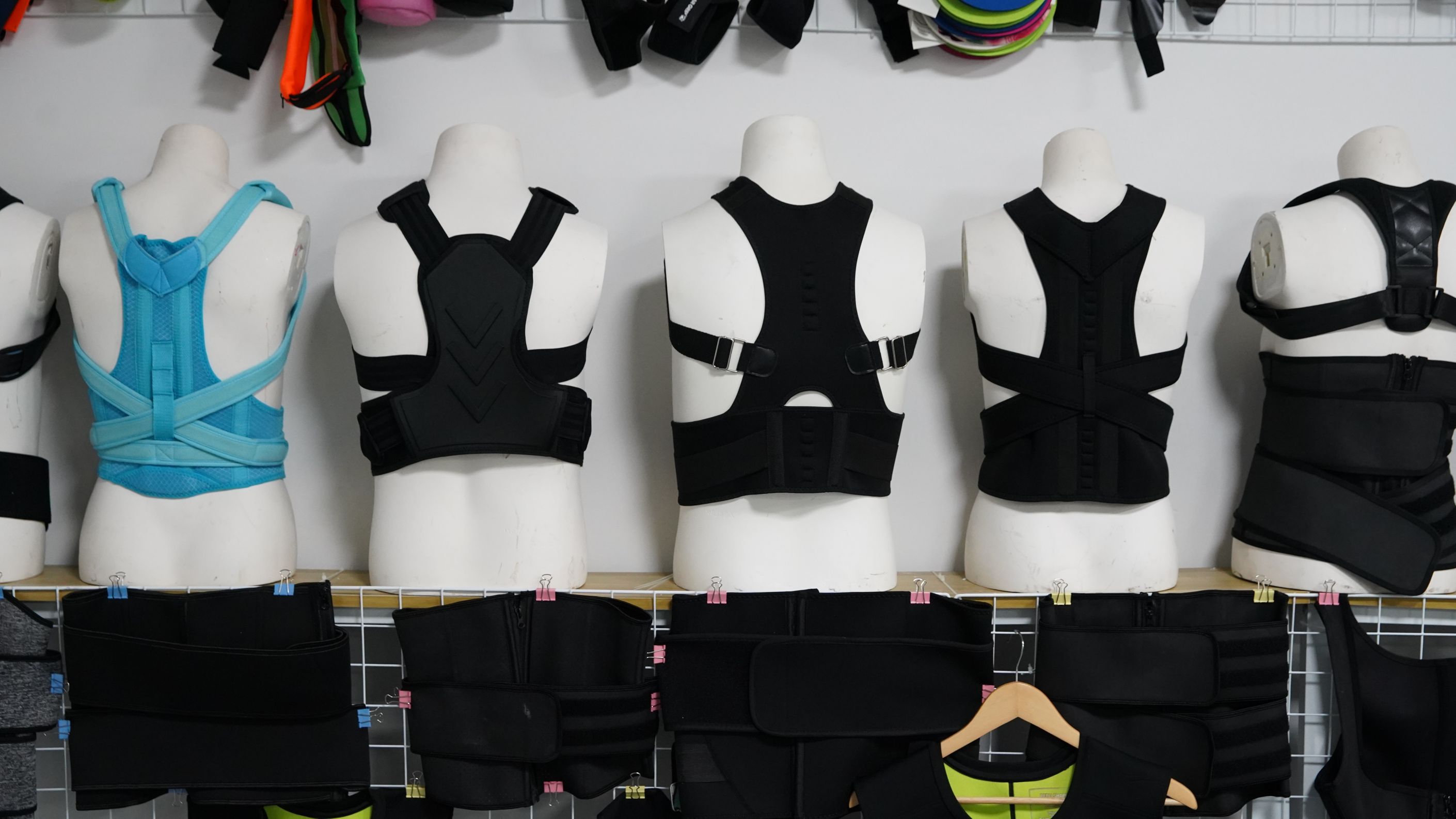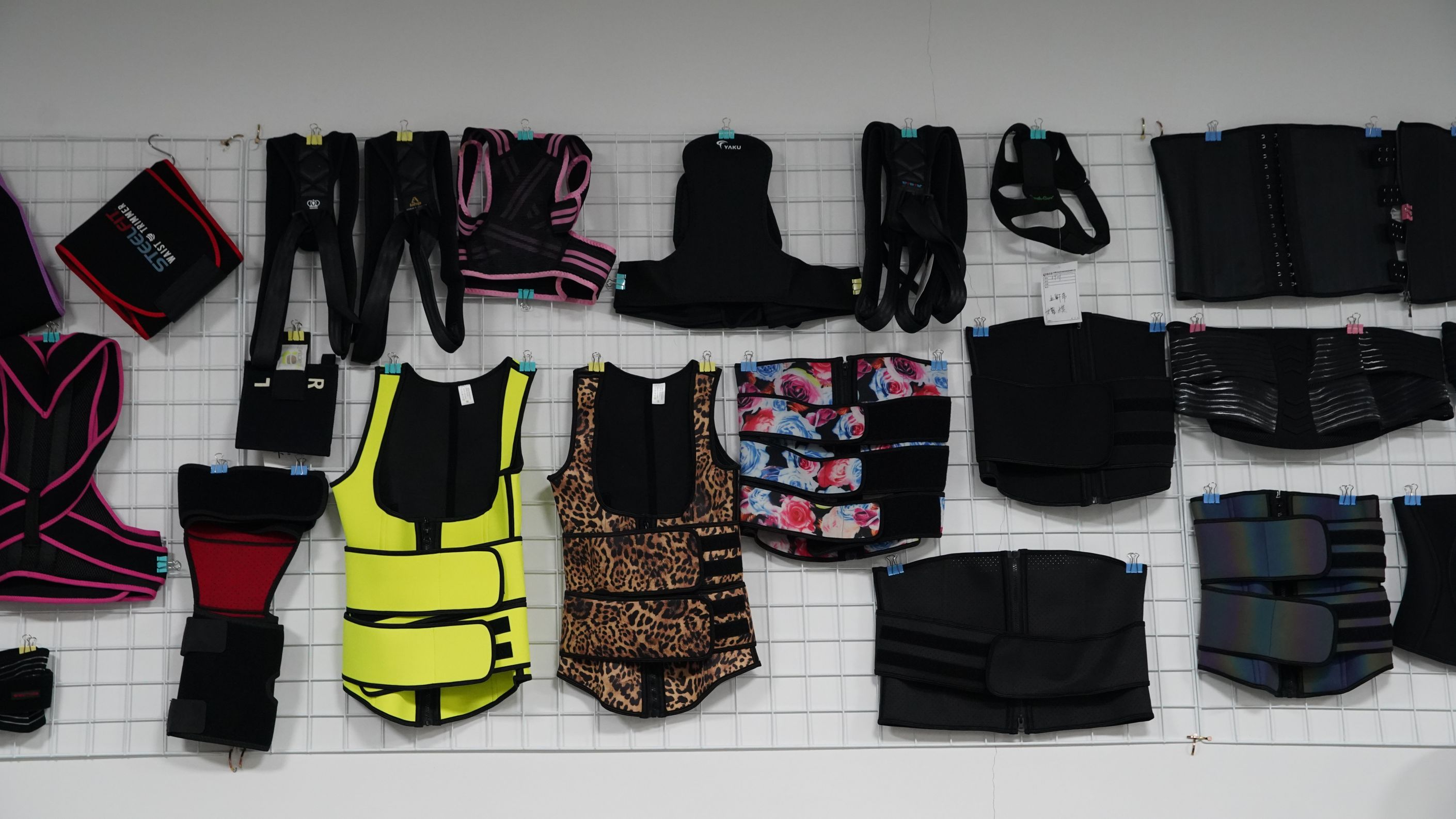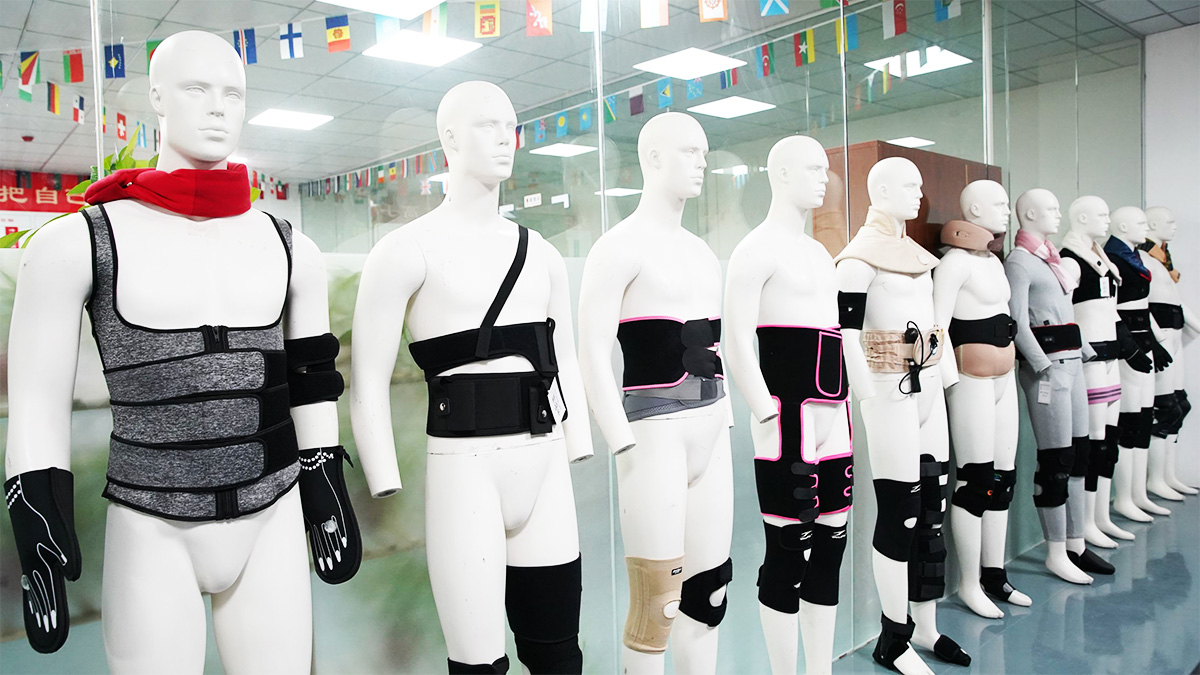 Since 2006, the team of The company has grown from a small group to more than 100 people. The plant covers an area of 3000 square meters and the turnover in 2021 reaches US$8000,000. Our development is closely related to the corporate culture of the company:
The core concept is "Never give up".
Enterprise mission "create wealth together, mutually beneficial society".
Dare to innovate: The primary characteristic is dare to try, dare to think and dare to do.
Integrity: Integrity is the core characteristic of Meclon Sports.
Care for employees: Actively carry out staff training, set up staff canteen, free to provide staff meals.
Do the best: Product and quality is always our biggest pursuit, service is our foundation.