Our OEM services can help customers improve various aspects of their business, including:
Product Performance: Customization allows customers to create products that are optimized for their specific application and requirements, resulting in better performance and increased efficiency.
Branding: By using our OEM services, customers can add their branding and unique design to the products, which can increase brand recognition and recall among their target audience.
Cost Savings: Our high-quality products and efficient production processes can help customers reduce costs associated with product development and production.
Competitive Advantage: With our fast delivery times and high-quality products, customers can gain a competitive advantage over industry rivals, positioning them as leaders in their respective markets.
Customer Satisfaction: Our customized products, quality control measures, and personalized service can help customers enhance customer satisfaction levels, leading to repeat business and positive word-of-mouth referrals.
In summary, our OEM services can help customers in many ways, such as improving product performance, enhancing brand recognition, reducing costs, gaining a competitive advantage, and increasing customer satisfaction. These benefits can result in improved business success and long-term growth for our customers.
Our team communicates with you to propose innovative design solutions that meet your needs.
We source high-quality materials at reasonable prices from reliable channels.
Advanced technology while adhering to international standards and provide flexible customization.
Conduct strict quality control at every stage to ensure consistent product quality.
Professional packaging tailored to your needs for safe transportation.
Customization
Expertise
Quality
Flexibility
Fast Delivery
Our OEM services allow customers to customize products according to their specific needs and requirements. This ensures that the final product meets their exact specifications and performs optimally in their unique application.
With our team of professionals, customers can benefit from our extensive industry experience and expertise. We can provide advice and guidance throughout the entire production process, including design, production, and delivery. This ensures that the customer receives a high-quality product that meets their needs while minimizing delays and errors.
We use only high-quality raw materials and advanced production processes to ensure that our products meet international standards and exceed customer expectations. Our strict quality control measures ensure that each batch is thoroughly inspected before delivery, giving customers peace of mind that they're receiving a reliable product.
Our OEM services are flexible and can be customized to meet customers' changing needs. We can adjust the production process based on the customer's unique expectations and requirements, ensuring that the final product meets their needs and exceeds their expectations.
With our fully equipped production line and professional logistics team, we can guarantee fast delivery times, so customers can meet their own deadlines and stay ahead of the competition.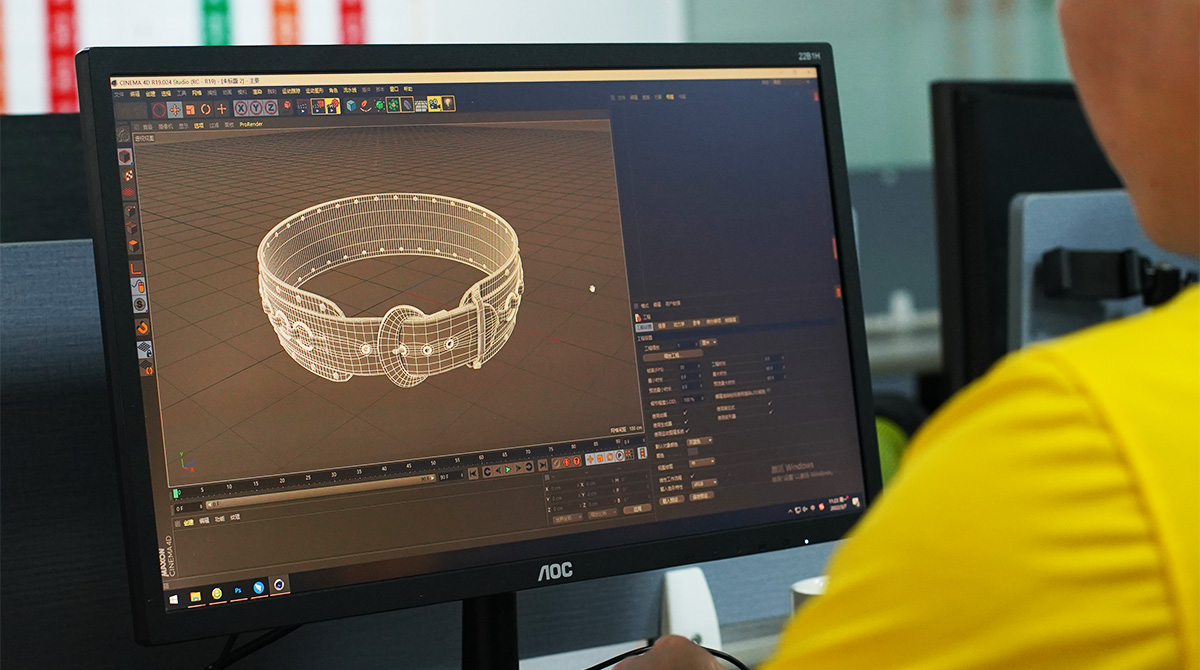 Product Design: Our engineers are skilled in product design and can help customers create products that are optimized for their particular application and requirements. They can provide valuable advice on materials, production processes, and other factors that can affect the final product.
Production Management: Our production managers have years of experience in managing large-scale production projects. They can ensure that the production process runs smoothly and efficiently, delivering high-quality products within tight deadlines.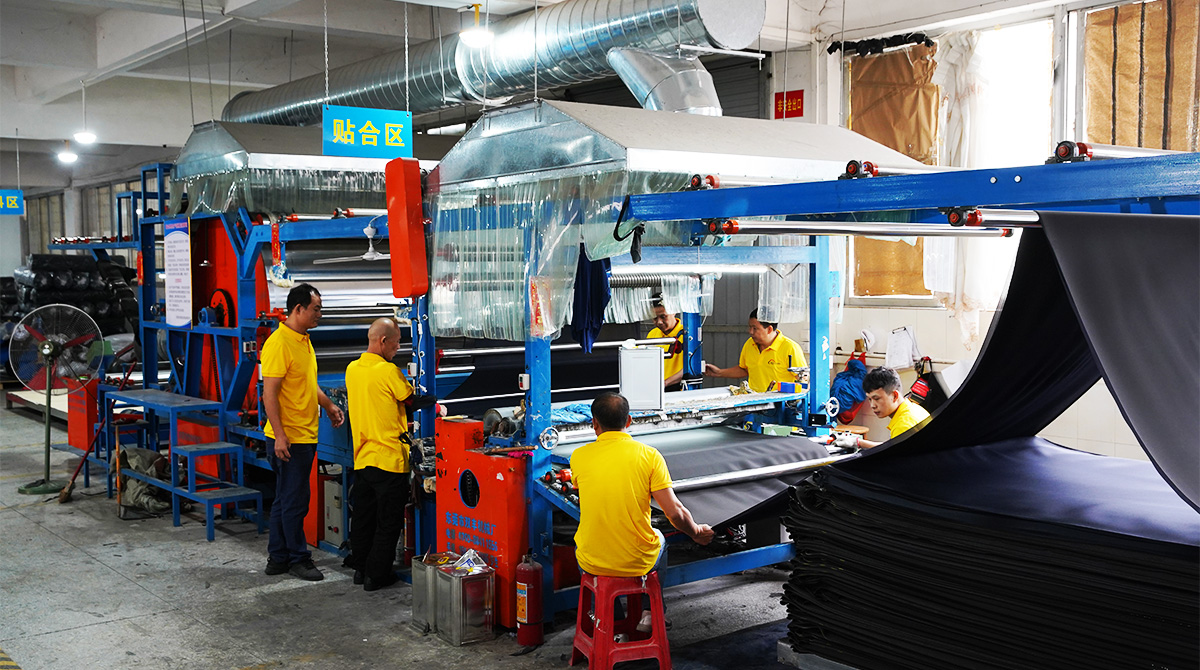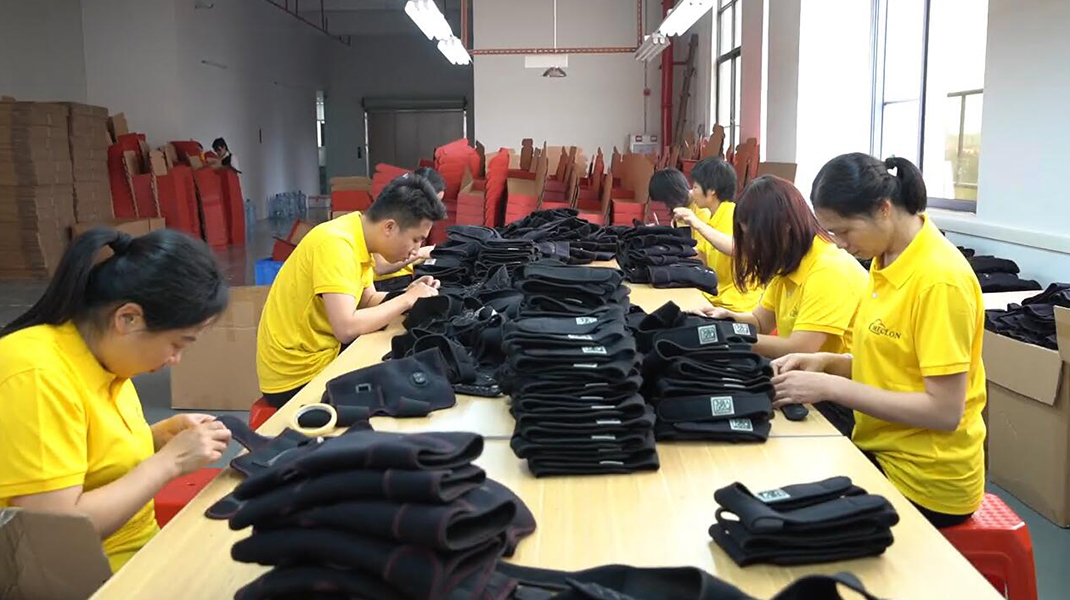 Quality Control: We have stringent quality control measures in place at every stage of the production process to ensure that each batch meets international standards and exceeds customer expectations.
Logistics: Our logistics team is experienced in global transportation and delivery, ensuring that products arrive at their destination quickly and safely. They can also manage customs clearance and other regulatory issues, making the process as smooth as possible for the customer.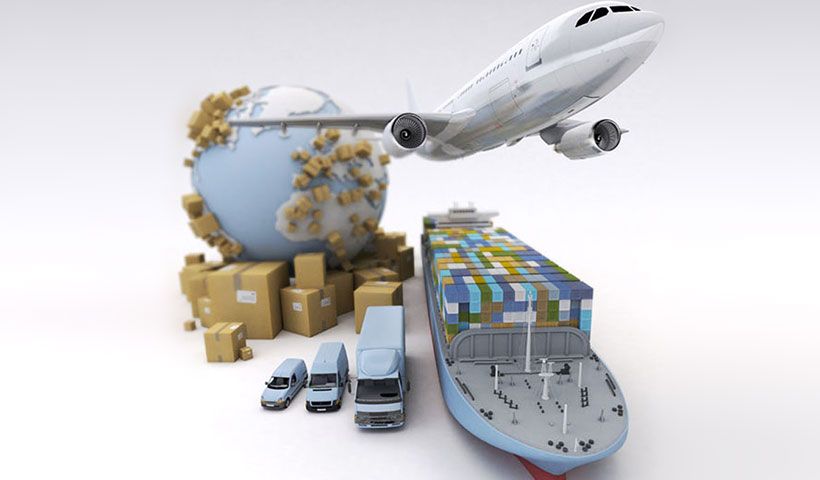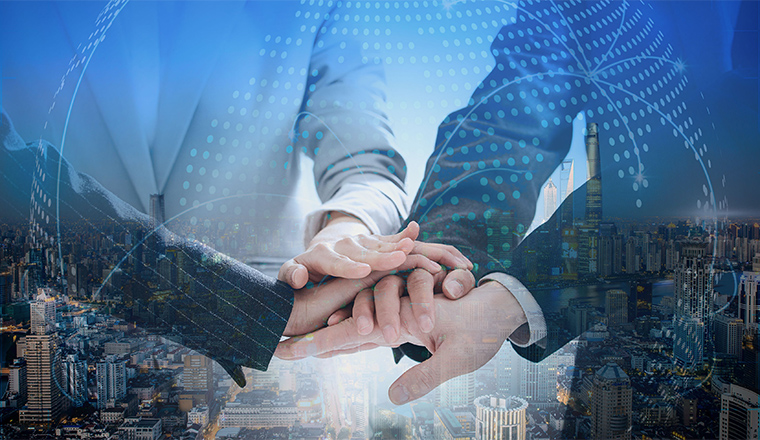 Customer Service: Our project managers are dedicated to providing excellent customer service and support throughout the entire production process. They can communicate directly with customers to ensure that their needs are met and questions are answered promptly.