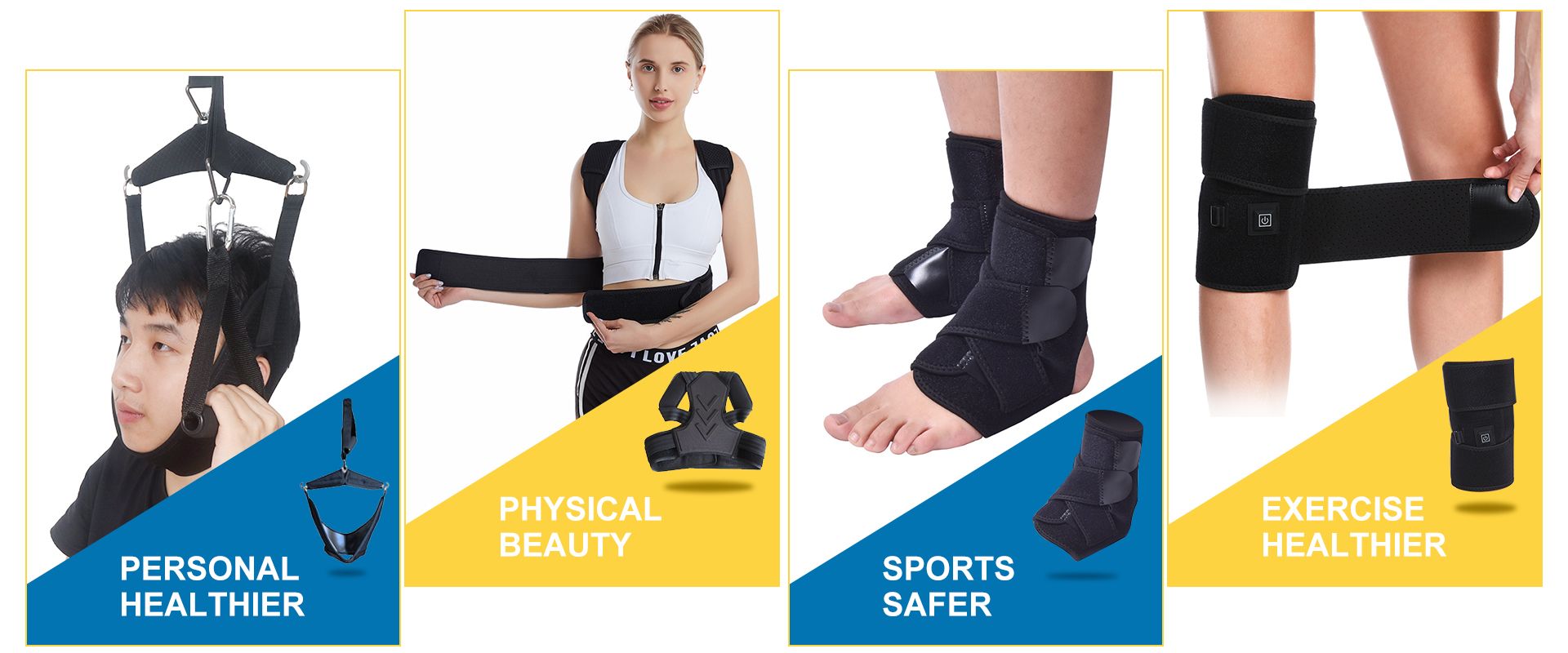 15+ years experience in sports&fitness products manufacture
A kind of wearing equipment to protect you from injury during sports , generally can be divided into head guard,
shoulder brace, hand brace, elbow brace, wrist brace, waist brace, leg brace, knee brace, patella brace, ankle brace,
other sports protective gear, combined sports protective gear, has a certain protective effect on the human body.
Of course, you may also need some necessities in some outdoor activities, such as sports water cup sleeves, neoprene
bags, neoprene lunch bags, etc.
Table of Contents of The Page
It is not easy to introduce all aspects of sports&fitness products, so we have prepared a lot of information on this page for you to delve into. To make sure you can find the information you want quickly, we have prepared this content directory that will jump to the corresponding location when you click on it.
Market Trends of Sports Products
Aside from the impact of the economic environment, consumer demand for knee pads, back support, neoprene bags and other sports products has been stable and rising in the past five years. Green-healthy sports have always been the goals pursued by people around the world in the future.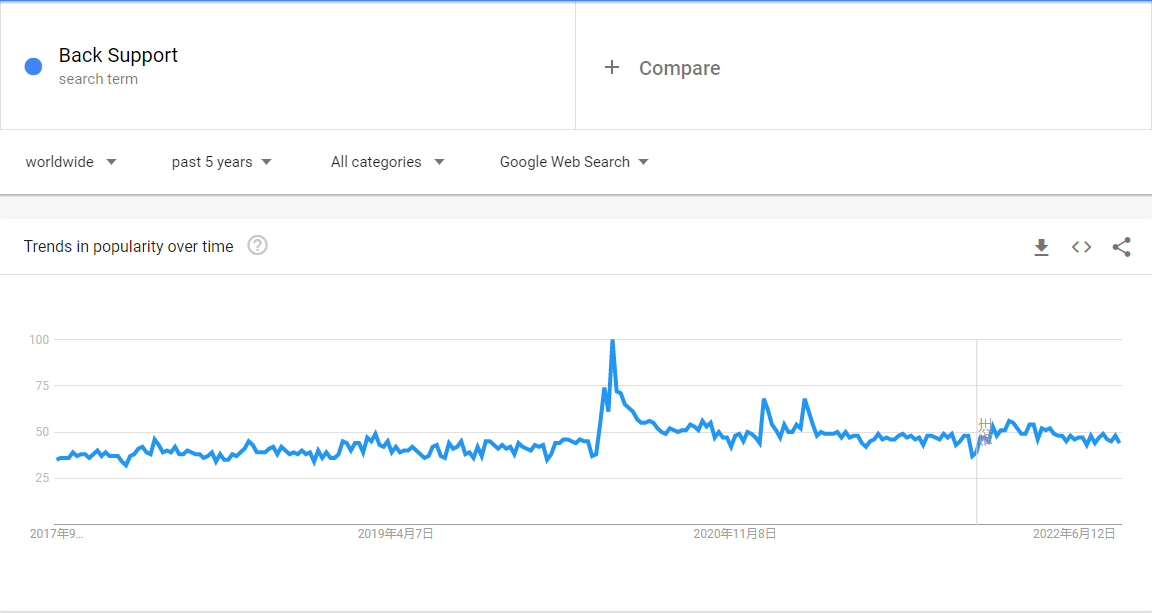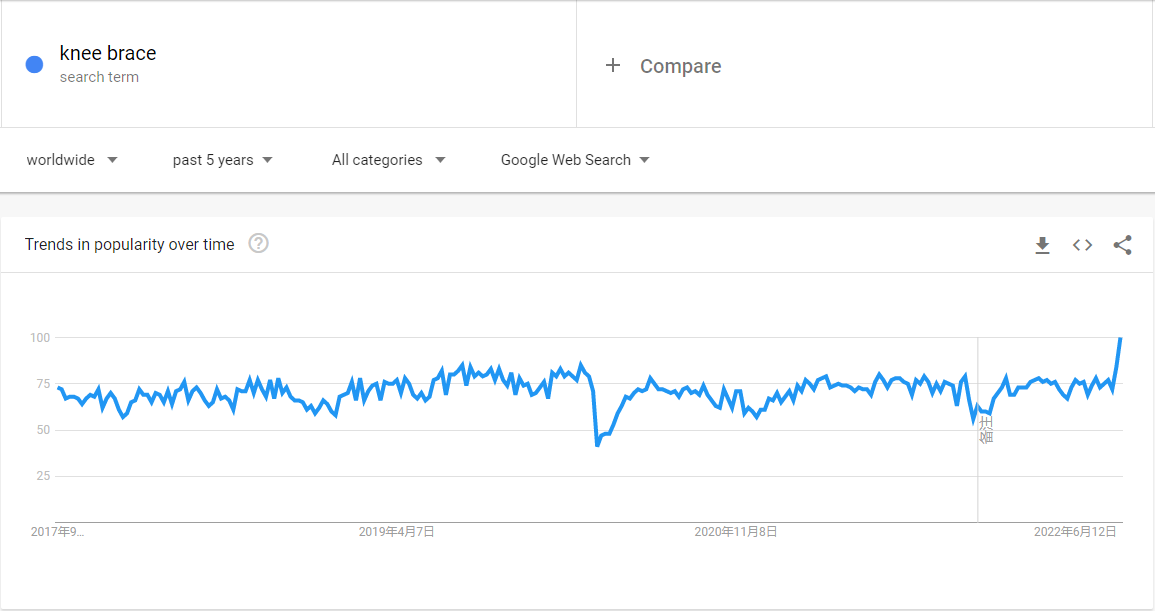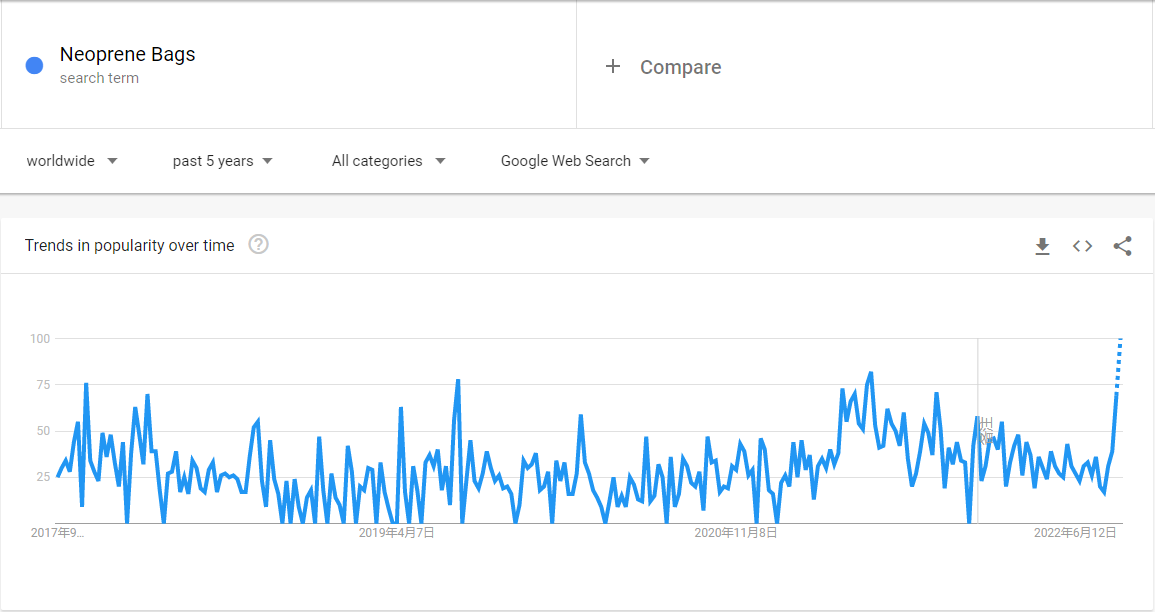 General Hot Selling Products
Based on the selection and feedback of more than 100,000+ end consumers, we are honored to recommend the best-selling products worldwide for your reference.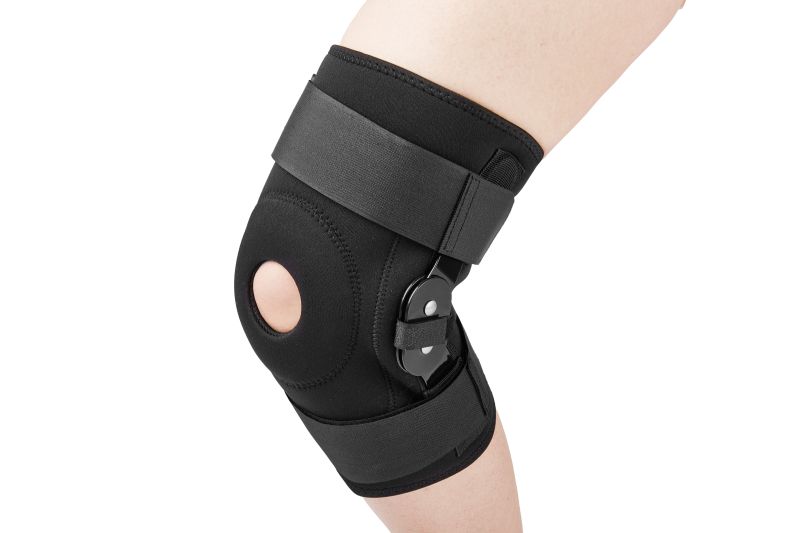 Neoprene Hinged Knee Brace
√ Upgraded EVA silicone gasket is adopted to protect meniscus with shock absorption
√ 5mm Neoprene with High-elastic fabric and sweat-absorbent
√ Bilateral steel plate axis links, in line with the motion trajectory of the knee joint, effectively fix and support the knee
√ Adjustable pressure belt design, easily adjust the size for most people
Both sides of the knee brace are designed with metal plates to provide stable support for the knee joints, reduce the pressure on the knee, and provide professional muscle support for you in various sports. And it can effectively relieve ACL, arthritis, meniscus tear, tendinitis pain.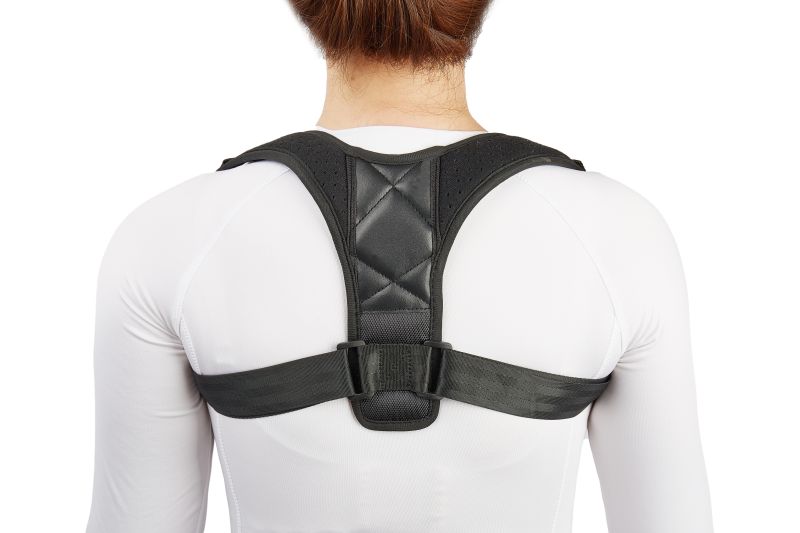 Posture Corrector with PU Leather
√ Made of PU leather and breathable sponge
√ Square buckle support
√ Delicate edge
√ Adjustable elastic band
√ Perforated foam fabric
√ 10mm thickness high quality foam
Using only high-quality materials, Our posture corrector really help to make your daily life easier, It is soft, skin-friendly, lightweight, but still very durable.it can quickly straighten your shoulder and back. A quick way to stop slouching and hunching when you sit with rounded shoulders at a table.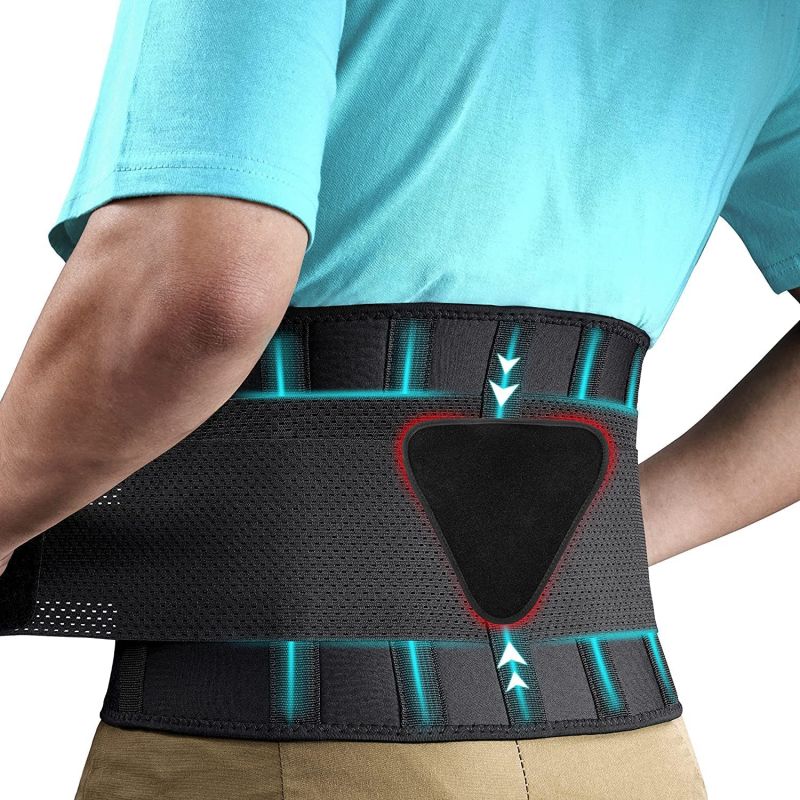 6 Bones Lumbar Support For Back Pain
√ 3mm premium neoprene, adjustable strong 100% nylon Velcro
√ 4 memory-aluminum stays and 2 spring stays, offers the ergonomic waist support
√ Two breathable adjustable elastic band suitable for most people
√ 16-hole mesh cloth, skin-friendly and breathable
√ Zigzag sewing technology, sturdy and durable
This Lumbar support designed with 4 memory-aluminum stays and 2 spring stays, offers the ergonomic waist support. Two adjustable elastic band suitable for most people. Provide special support for low back pain, psoas muscle injury, and lumbar disc herniation. Can also be used for post-operative recovery. 3mm high quality neoprene with 100% nylon Velcro.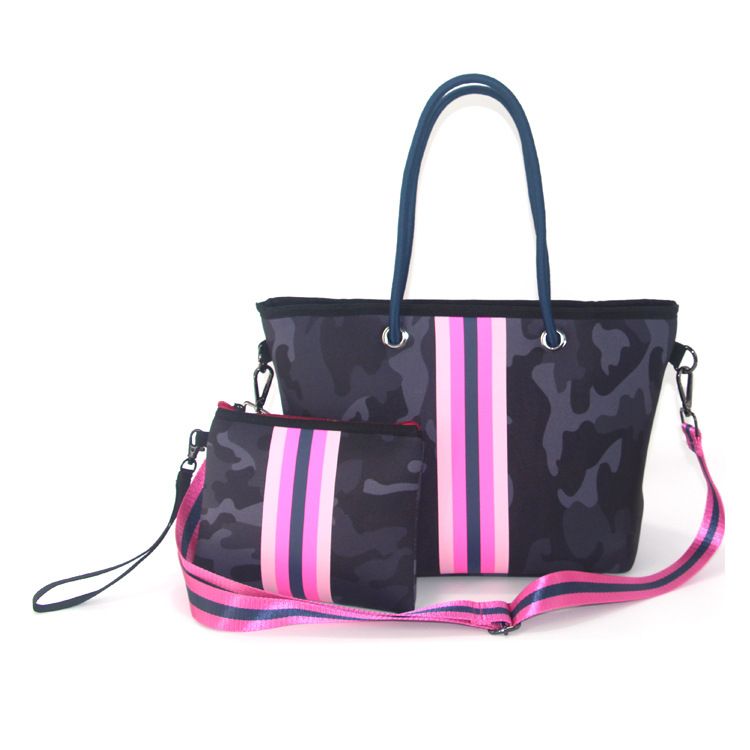 √ 6mm thickness High-quality neoprene material, tasteless, delicate feel, elastic, waterproof, dustproof, easy to carry
√ The stitches are uniform, flat and firm, strong and durable, to ensure that there will be no problems such as open lines during use
√ Provide one-stop customization service, product size, pattern and specifications can be customized to meet your individual customization needs
√ Lining cloth, high-grade and durable
√ With high quality zipper, items in the bag do not drop
√ Multi way to wear, portable, shoulder, cross-body, it's up to you
This is an upgraded version of the diving material neoprene shoulder bag, which adds a shoulder strap to the old version, which can be worn on the shoulder or cross-body. The shoulder straps are detachable, and you can freely choose the way you wear it.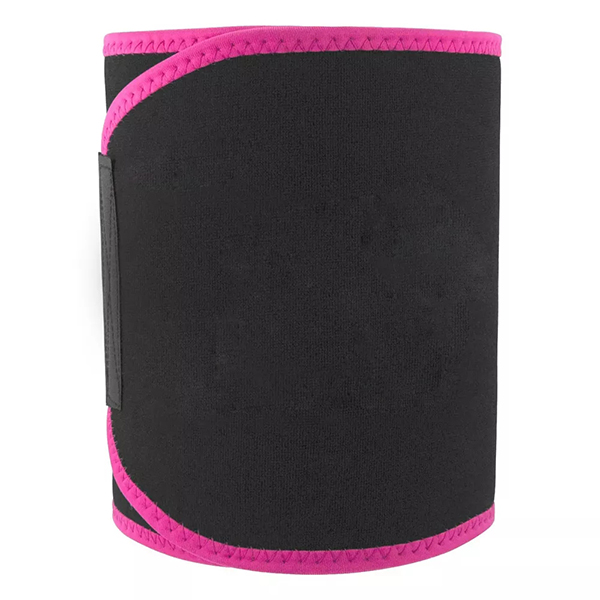 15s Fast Sweat Waist Support Belt
√ Ergonomically 3D stereo cut designed to fit the waist perfectly
√ Elastic fabric suitable for different groups of people, can be worn by all
√ Archieving the ideal fat-dissolving temperature by sweat-promoting lining
√ Using strong Velcro buckle, the waist size can be adjusted freely
√ Double-sided overlock technology, strong and durable
√ Excessive sweating during exericise hydrates the skin, making it softer and smoother
√ Made of premium Neoprene CR
3.5mm thick CR-embossed fitness belt with Lycra binding. Simple and practical design, the super-large Velcro sticks more firmly, the size can be adjusted freely according to different stages of weight loss. The inner lining is embossed for non-slip and quick sweating within 15 seconds.
Estimated Cost Analysis For Neoprene Sports Products
Please note that the final cost depends on the customized service you require, the specifications of the raw materials used, the relevant national laws, and the distance of transportation. Take the example of common materials of knee brace: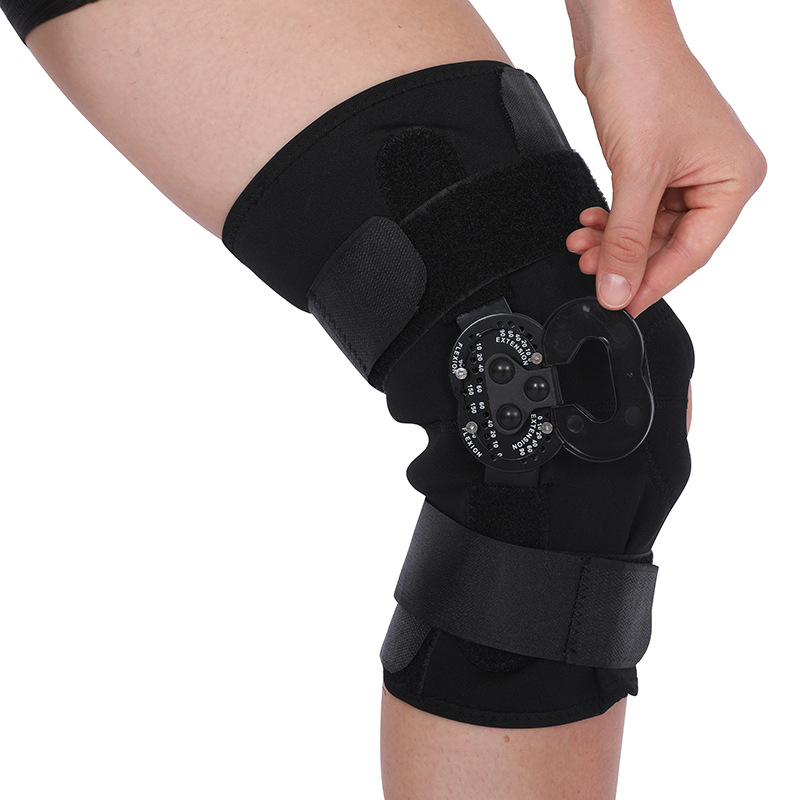 1000 Pieces of Single Hinged Knee Brace about $7.15 for each
Take the Neoprene Hinged Knee Brace as an example, when we use conventional 5mm thick neoprene material, composite T cloth, one inch six needle technology, zigzag sewing technology, high quality metal bracket. Usually the unit price is US$5.56-US$7.15 (based on different quantities).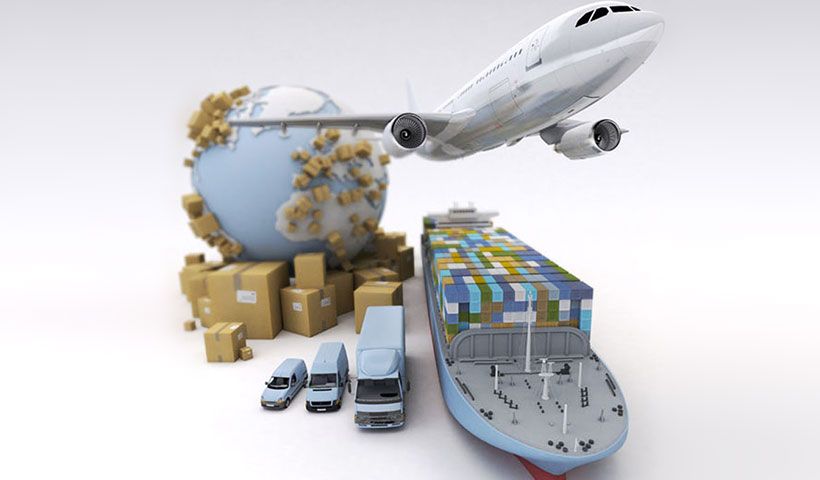 The Express Freight Costs & The Sea Freight Costs
For example, the express shipping cost in the US is about $8/kg, the sea shipping cost in the US is about $1.9/kg. One of our Neoprene Hinged Knee Brace weighs about 0.3kg, so the shipping fee by express is about $2.4/pc, by sea is about $0.57/pc. Therefore, we recommend to choose sea freight as much as possible if your projects is not very tight. Normally the sea freight accept the MOQ 100kg. It is about 330pcs hinged knee brace.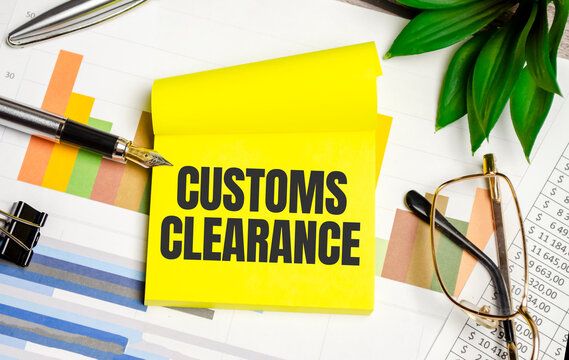 Other Miscellaneous Costs
Estimated customs clearance, Customs duties and other miscellaneous fees based on our experience.
The Process Flow & Duration Estimation
The Process Flow & Duration will be in different results depending on the specific product, process, order quantity, factory order saturation, time or other factors. Take the example of booking a tall container of neoprene shoulder bag:
1: Confirm Drawing & Details (3-5 days)
It's important to know the type of bags you need for your project before cooperate. But if you don't, no worries! Our colleagues will help you! Good service is a good beginning of the order. We can offer both OEM and ODM, just let us know your requirement.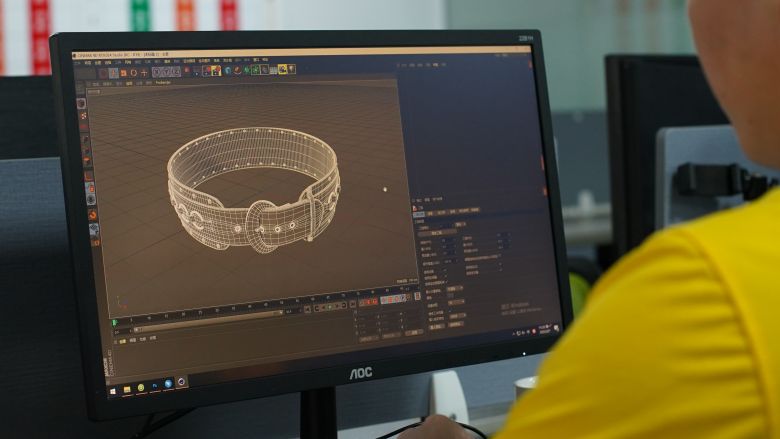 Sampling (3-5 days / 7-10 days / 20-35 days)
After design confirmed, 3-5 days for universal sample, 7-10 days for customized sample, if open mould needed, 20-35 days sampling time.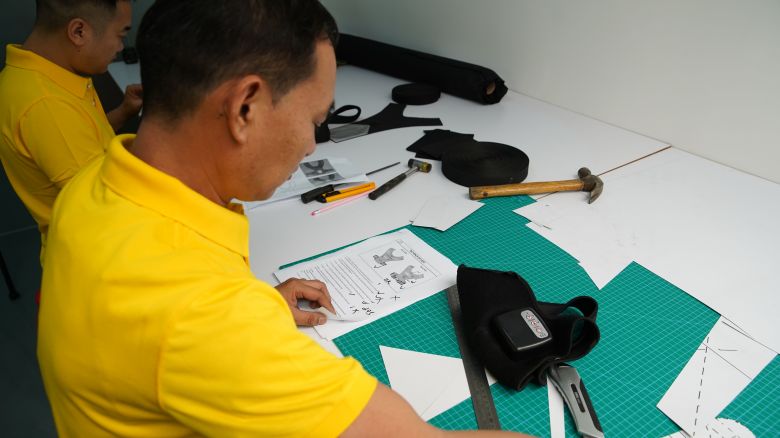 Payment Bill & Arrange Production (within 1 day)
Customers pay the deposit and send us the payment slip, we will arrange the production within 1 day. Our approval process is efficient and fast to maximize the time and cost savings for our customers.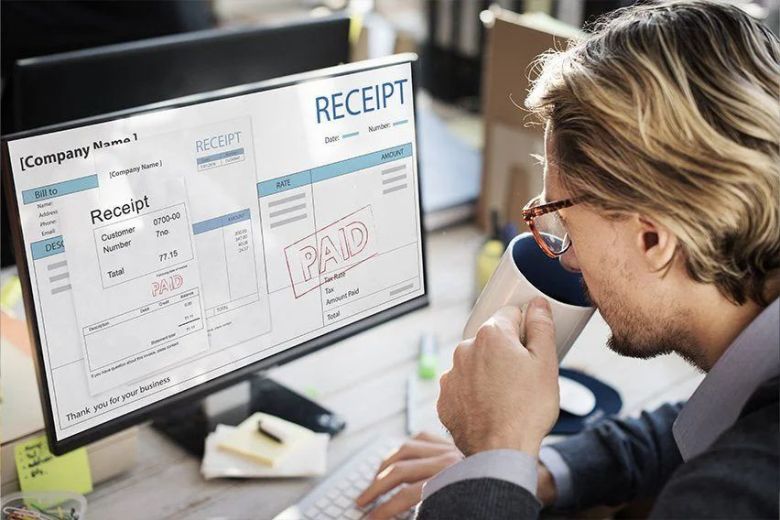 Bulk Manufacturing (45-60 days)
In-stock products are dispatched immediately.
In the case of the factory's normal order scheduling, there is 45-60 days for about 20000pcs neoprene shoulder bag. Meclon Sports company stocks a large number of raw material in stock, so that we can efficiently produce the products required by our customers. Short production cycle and efficient delivery.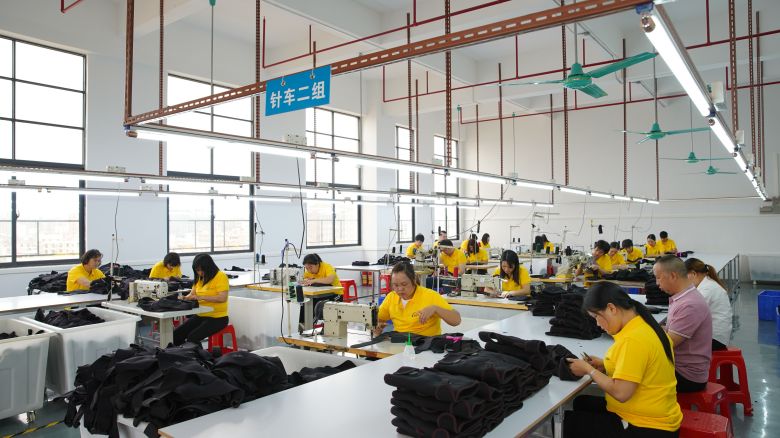 Express Shipping (3-7 days)/ Air Shipping (10-20 days) / Sea Shipping (25-35 days)
We cooperate with DHL, Fedex and other international couriers efficiently and safely, at the same time, we reserve the top 20 domestic excellent freight forwarders can provide different solutions for customers. Generally speaking, to US, by express delivery, 3-5 working days can be delivered. If shipped by air, it will take 10-20 days. If by sea, we usually finish the booking about 1 week before delivery. It usually takes about 2 weeks from the delivery of the warehouse to the sailing date, and about 20-35 days from the sailing date to the port.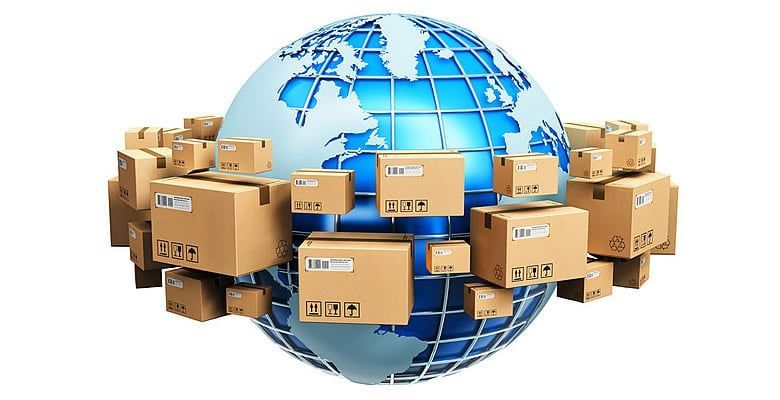 Want to know how to compress lead times?
Send us a message if you have any questions or request a quote. Our experts will give you a reply within 24 hours and help you select the right products you want.
The Basic Knowledge About Neoprene Sports Products
Our company is mainly engaged in sports and fitness products, and the main material is neoprene material. Taking neoprene material sports products as an example, we prepared the production process information.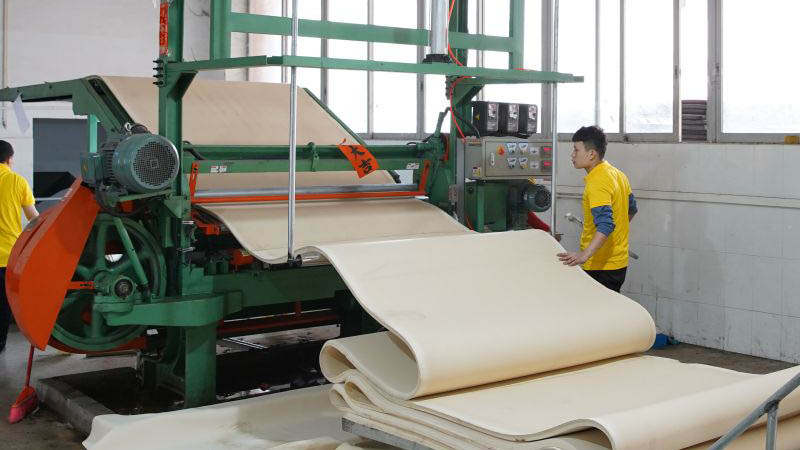 Production Process of Raw Materials
Before making the finished product, the neoprene raw material needs to be cut into pieces (usually 1.0mm-10mm to meet the thickness requirements of various products), and then laminated to various fabrics (such as N cloth, T cloth, Lycra, Bian Lun cloth, Visa cloth, terry cloth, OK cloth, etc.). In addition, the raw materials of neoprene have different processes, such as smooth neoprene, punching neoprene, embossed neoprene, and punching or embossing after composite fabric.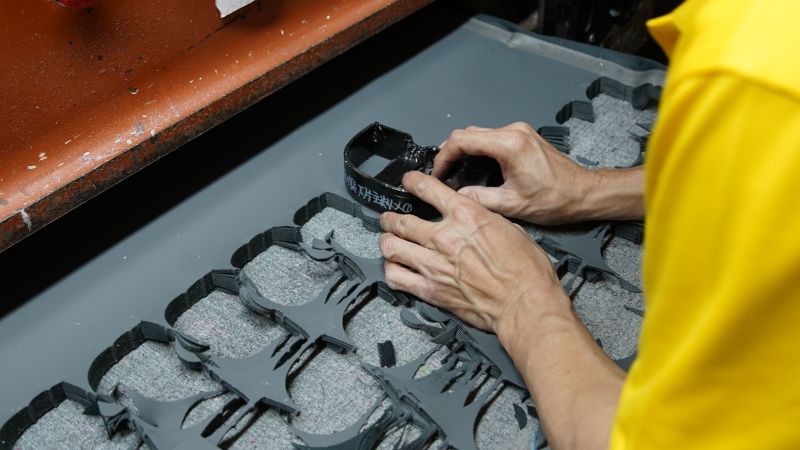 We already know that neoprene material can be used in the production of many products, such as neoprene sports protective gear, neoprene posture corrector, neoprene bags, and others. Due to the difference in appearance and function of each product, different dies model are required to cut the piece of neoprene material into small pieces of different shapes (different parts of different products). Please note that a product may require multiple mold models to complete different parts.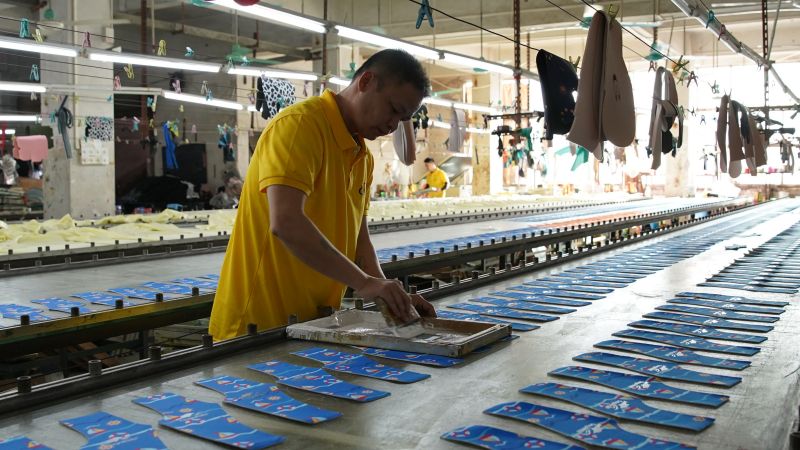 Printing of Raw Materials
If you need to customize your own LOGO on the diving material products, we usually complete this process after cutting the pieces. According to the customer's request, a certain part of a product is used for printing. Of course, our LOGO customization also has many different processes, such as thermal transfer, silk screen, offset LOGO, embroidery, embossing, etc., the effect will be different, we usually make renderings reference for customers before confirmation.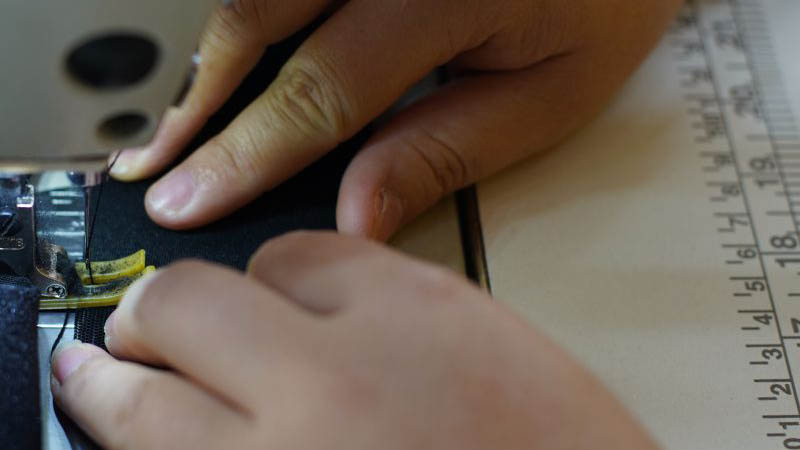 Most products will be sewn into finished products. Sewing technology includes single-needle and double-needle technology according to function. According to different machine models, it can be divided into high car technology, herringbone car technology, flat car technology, computer car technology, etc. In addition to the sewing process, we also have a new technology voltage process that most of our competitors do not have. This production process is currently only used by big brands.
The Certifications of Meclon Sports
As a factory with more than 15 years of manufacturing experience, we has successfully obtained ISO9001, BSCI certification. We also have in-depth control of raw materials, all of our raw materials can provide SGS, CE, RoHS, Reach certification.All of our products conform to EU(PAHs) and USA(ca65) standards.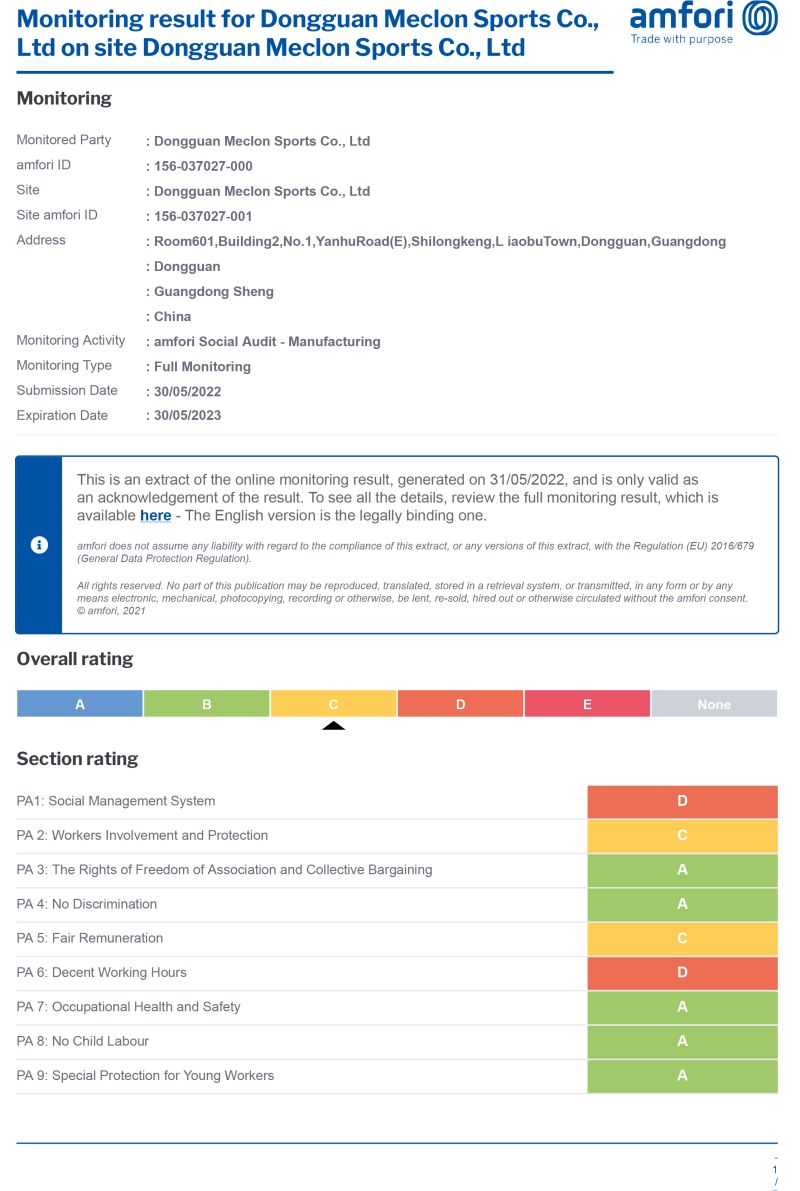 Quality System Certifications: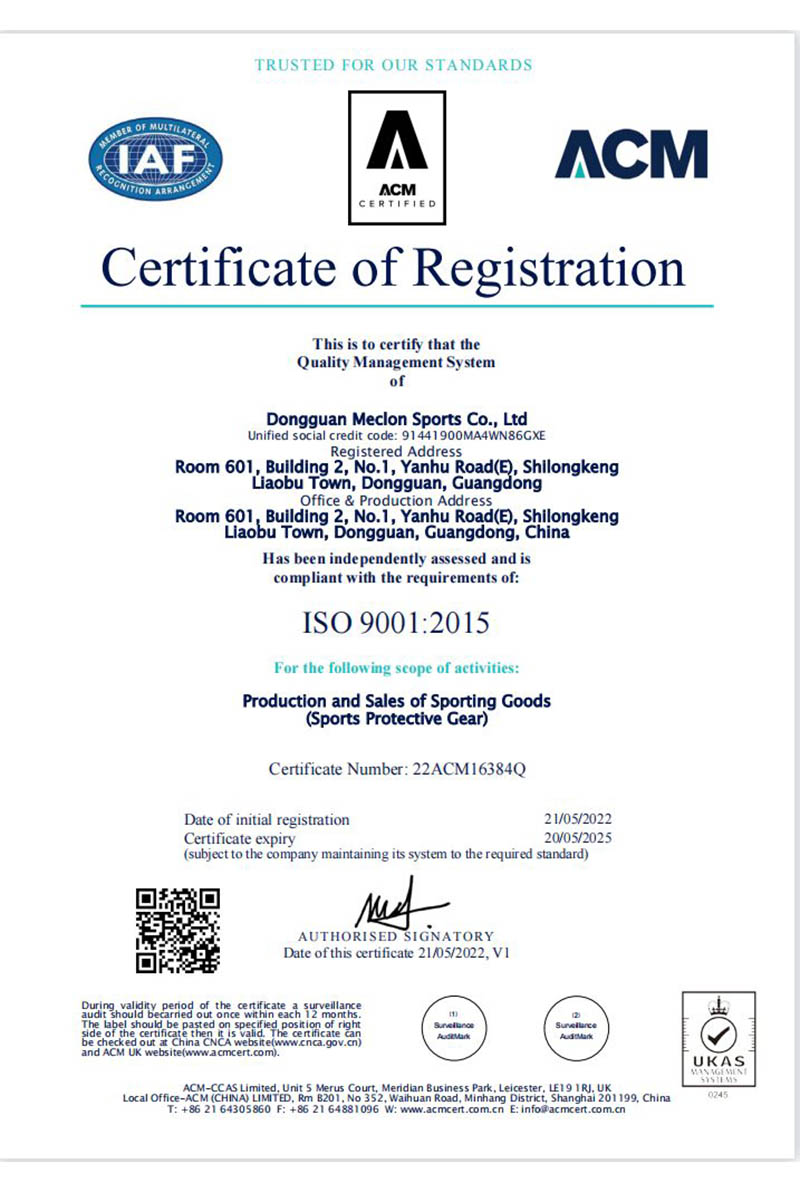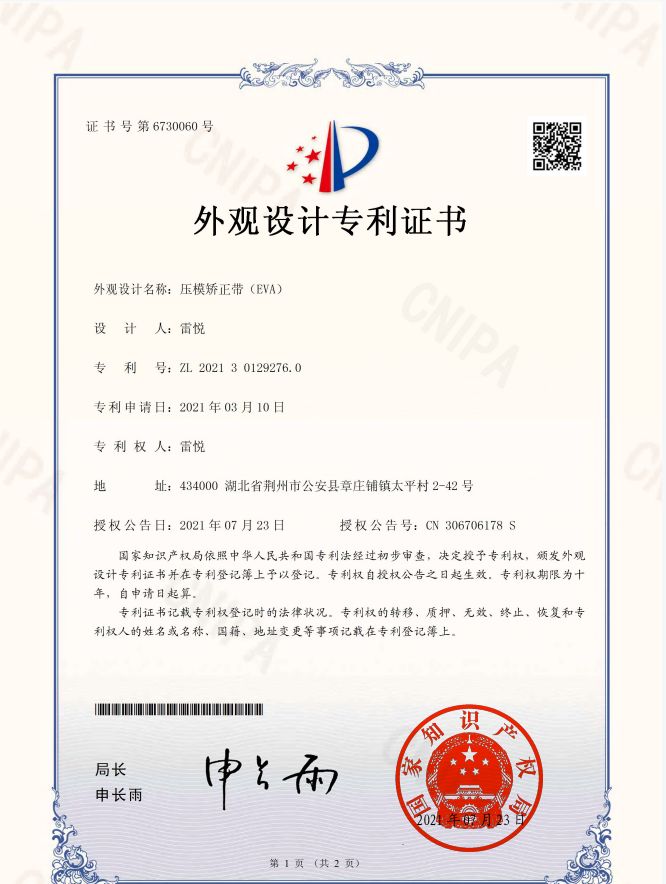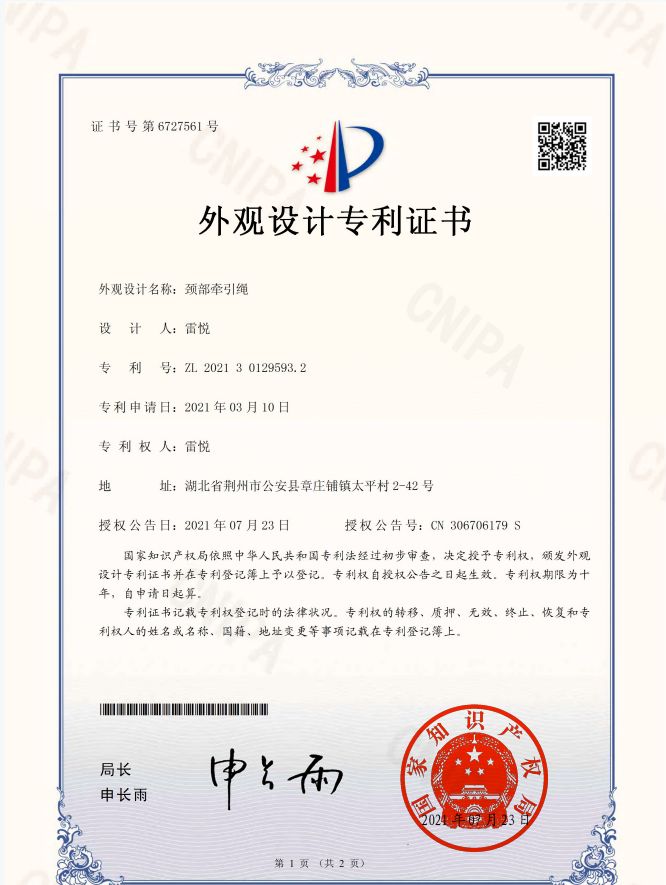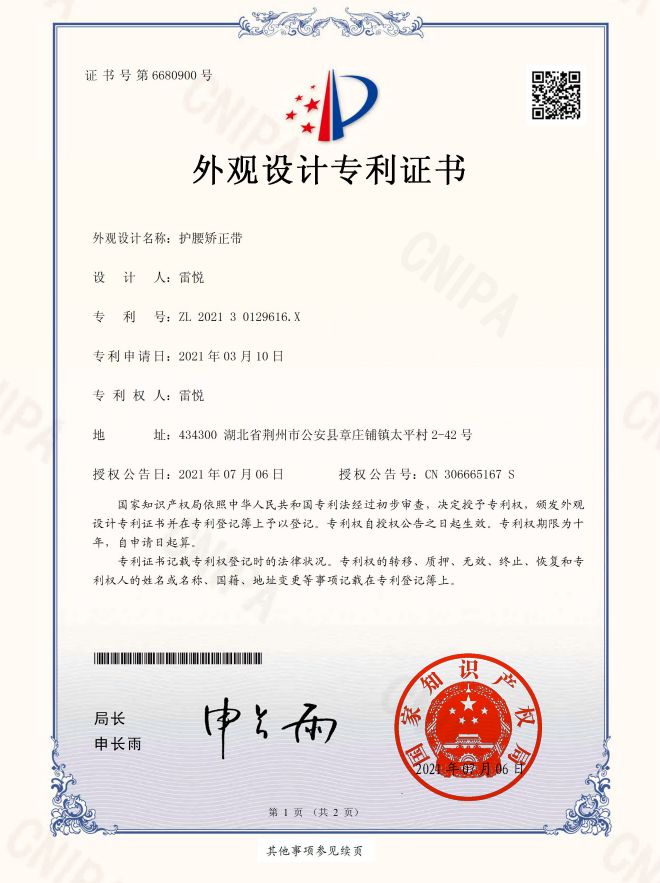 Raw Materials Certifications: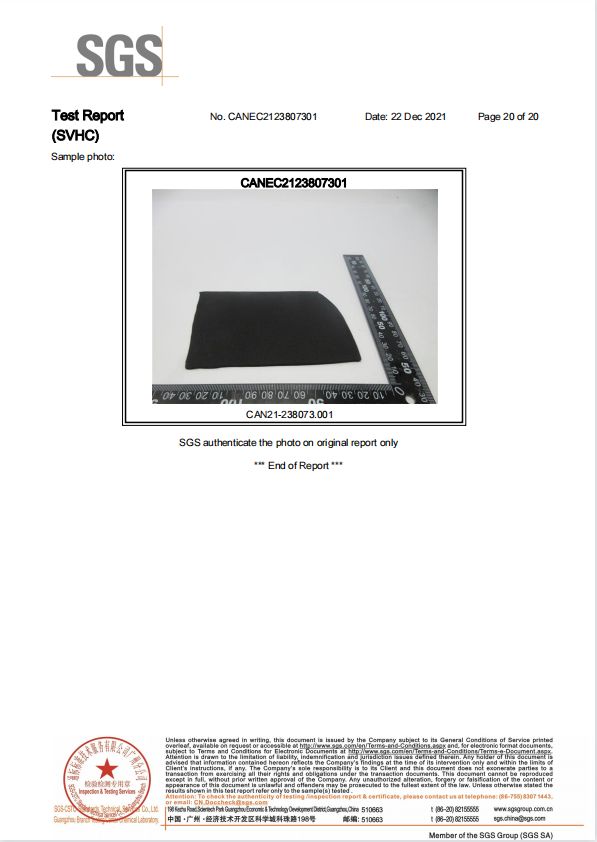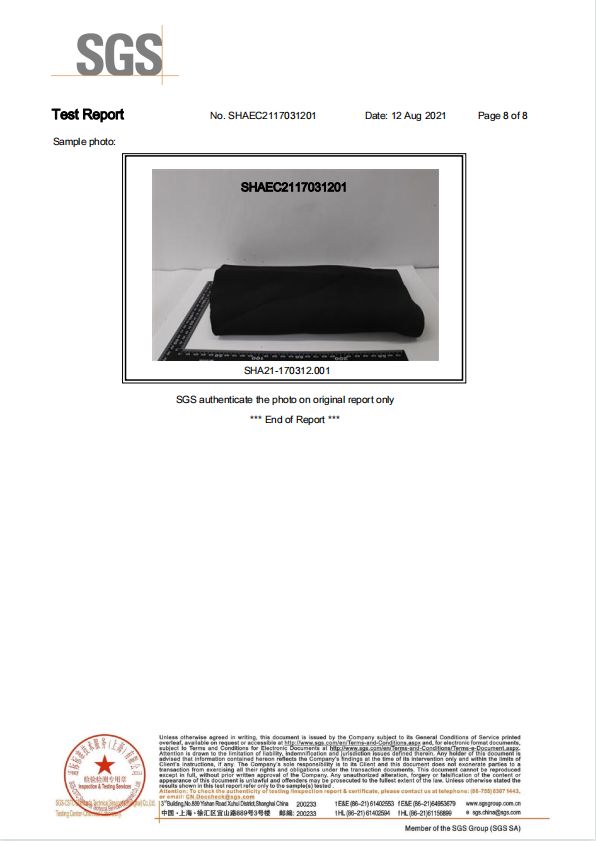 Providing competitive prices, doing a good job in quality control, optimizing delivery time, solving after-sales issues, and efficient communication are the goals pursued by Meclon Sports.
Factory Advantages:
●Source factory, high cost-effective: save you at least 10% compared to buying from a trader.
●High-quality neoprene material, reject leftovers: the lifetime of high quality material will be increased 3 times then that of leftovers materials.
●Double needle process, high-grade texture: one less bad review can save you one more customer and profit.
●One inch six needles, quality assurance: increase the customer's high trust in your brand.
●Color style can be customized:give your customers one more choosen, expand your market share.
●15+ years factory: 15+ years of industry precipitation, worthy of your trust. A deep understanding of raw materials, professionalism in the industry and products, and quality control can save you at least 10% of hidden costs.
●ISO/BSCI Certifications: Dispel your concerns about the factory and save your time and cost. Which means that you will increase your market share and your current sales may increase by 5%-10%.
●Compensation for delay in delivery: 0.5%-1.5% of delivery delay compensation to reduce your sales risk and ensure your sales cycle.
●Compensation for defective product: More than 2% of major product manufacturing defects compensation to reduce your additional loss due to the defective products.
●Certification requirements: Products conform to EU(PAHs) and USA(ca65) standards.
●Offering professional OEM & ODM for special projects.
●Some regular products are in Stock.
We provide different product solutions for each product to respond to different market demands, aiming to help our customers differentiate homogeneous products, improve competitiveness, expand market share and gain more profits. Please send us message if you need any product solution!
The FAQs About Products&Fitness Products
If your question is not found in the options below, please contact us and we will respond within 24 hours and answer any questions you may have.
A: We are a source factory with export license and ISO9001 & BSCI.
A:Our factory is located in Dongguan City, Guangdong Province, China, about 0.5 hours driving from Shenzhen, and 1.5 hours driving from Shenzhen airport. All our clients, from
home or abroad, are warmly welcome to visit us!
A: Quality is priority . We always attach great importance to quality controlling from the very beginning to the very end:
1). All raw material we used are environmental-friendly with raw materials certificates;
2). Skilful workers care every details in handling the producing and packing processes;
3). Quality Control Department specially responsible for quality checking in each process, every order with 100% inspection before shippment, can supply AQL report.
A:Our factory is located in Dongguan City, Guangdong Province, China, about 0.5 hours driving from Shenzhen, and 1.5 hours driving from Shenzhen airport. All our clients, from
home or abroad, are warmly welcome to visit us!
A:1). We are honored to offer you samples. New clients are expected to pay for the courier cost, the samples are free for you, this
charge will be deducted from the payment for formal order.
2). Regarding the courier cost: you can arrange a RPI (remote pick-up) service upon Fedex, UPS, DHL, TNT, etc. to have the samples
collected; or inform us your DHL collection account. Then you can pay the freight direct to your local carrier company.
A: For inventory general products, we offer MOQ 2pcs. For custom items, MOQ is 500/1000/3000pcs based on different customization.
A: We supply T/T, Paypal, West Union, Money Gram, Credit Card, Trade Assurance, L/C, D/A, D/P.
A: We supply EXW, FOB, CIF, DDP, DDU.
Shipping by Express, Air, Sea, Railage.
FOB port: Shenzhen, Ningbo, Shanghai, Qingdao.
A: OEM/ODM is accepted,we can manufacture according to your requirements and offered drawing.